Let us lend a hand

Let us help you plan and organise your multilingual international event or meeting. Whether it's conference equipment or interpreters that you need – or anything in between – we put together a full-service package that suits your requirements.
The KDD network is extensive, meaning we can supply any languages and or specialisms that you may need in the shape of hand-picked, qualified colleagues. And the best thing is: we remain your only port of call.
Below is an overview of the subject areas that we cover regularly. For more information on our regional teams, take a look at our regional sites.
Consulting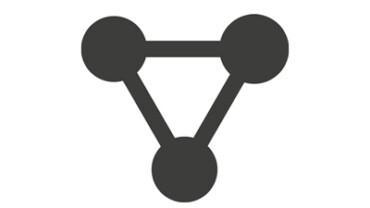 For when things get complicated
Event formats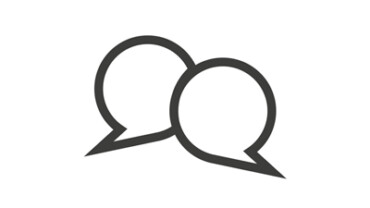 Team recruitment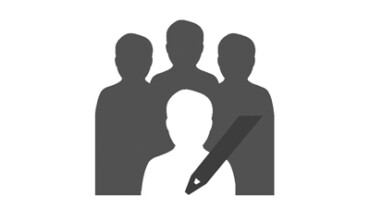 Our network – at your service
Written services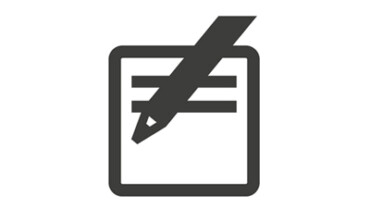 At home in both worlds, oral or written