At your service - in your language!
Success speaks many languages -
let us speak for you!
We are a network of eight conference interpreters based across the country. You'll find us way up north, in the deep south, in the wild west and over to the far east of Germany. Collectively, we have served over 1,000 events ranging from small bilingual negotiations all the way to large-scale multilingual conferences with interpretation services and equipment, and have manned the booth ourselves on more than 5,000 occasions.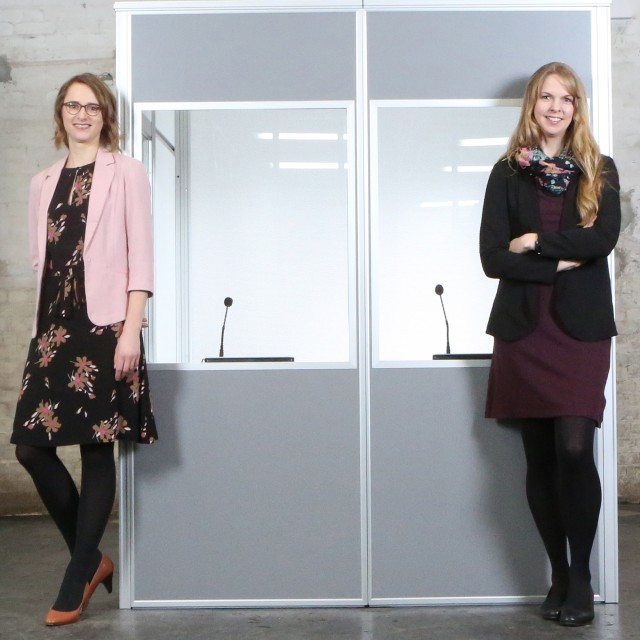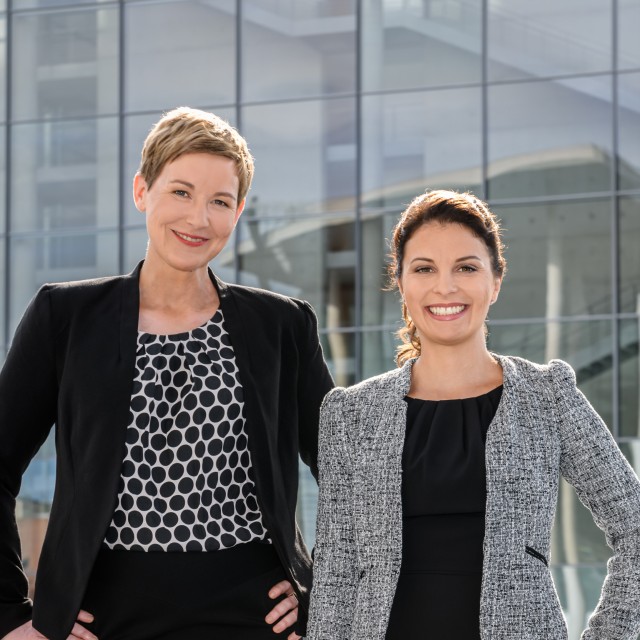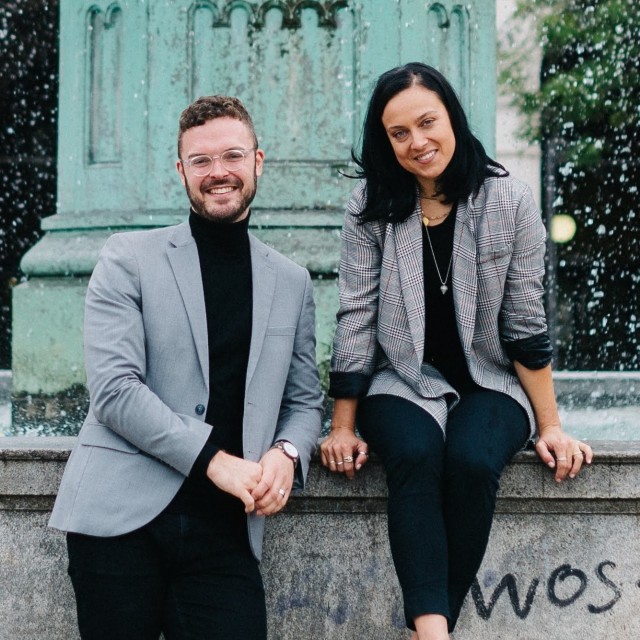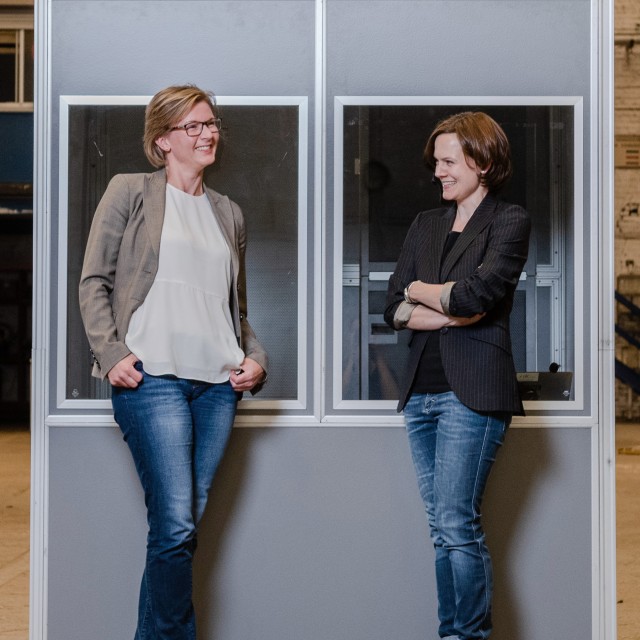 Our services
Take a look at what we can do for you.
Team recruitment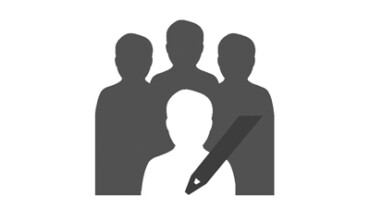 Our network – at your service
Consulting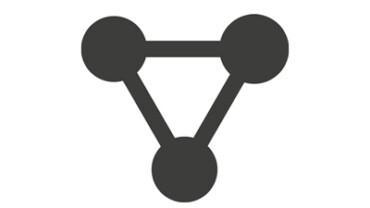 For when things get complicated
Written services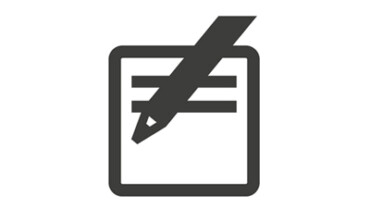 At home in both worlds, oral or written
Event formats